!a nice tool> <!https://html-cleaner.com>
Haibin SU (蘇海斌)


Theoretical & Computational Chemistry Lab.
Department of Chemistry
Room 4540, Lifts 25/26
The Hong Kong University of Science and Technology
Clear Water Bay, Hong Kong, China
Phone: (852) 2358-7388
Fax: (852) 2358-1594
E-mail: haibinsu@ust.hk
Biography:
PostDoc, California Institute of Technology (2002-2005)
PhD, State University of New York at Stony Brook (2002)
Teaching:
CHEM 2409 Mathematical Methods for Physical Chemistry
CHEM 3420 Physical Chemistry II
CHEM 4210 Solid State Chemistry
CHEM 4420 Statistical Machine Learning Methods for Chemical Data Analysis
CHEM 5210 Computational Chemistry
CHEM 5230 Quantum Chemistry
Research:
Development and application of quantum-mechanical, classical, and deep learning accelerated simulations
of electronic, structural, energetic and dynamical properties from molecular compounds to complex systems;
Emergent collective phenomena, properties and functions of condensed matter systems.
Recent Partial Publications: (Preprints available upon request; Full List of Publications at ORCID)
(Authors'names, as shown in officially printed publications, are not listed here for clarity.)
Hong Kong PhD Fellowship Scheme
The applicants of PhD program with outstanding academic records are encouraged to apply for the prestigious Hong Kong PhD Fellowship.
Established by the Research Grants Council (RGC) of Hong Kong in 2009, the Hong Kong PhD Fellowship Scheme (HKPFS) aims at attracting
the best and brightest students in the world to pursue their PhD studies in Hong Kong's institutions.

Office of Postgraduate Studies @ HKUST
Welcome Undergraduate Students / Exchange Students
Welcome undergraduate students / exchange students who are interested in performing deep learning projects
in the group in forms of UG Research; UROP; Summer Research Program, etc.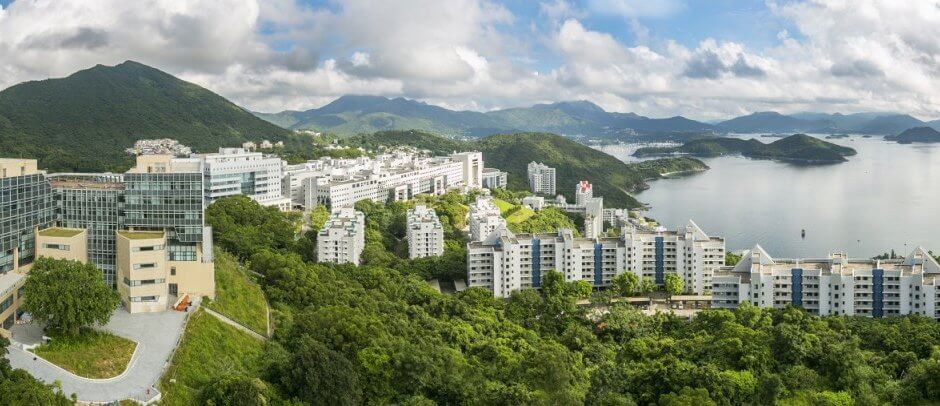 To inquirer / applicant:
Due to the high volume of application inquiries we receive, only short-listed candidates will be contacted. Thank you for your understanding.
Disclaimer:
Opinions expressed on this page are my own and not those of the University.
Last modified: Tues. Jun. 26, 2018.